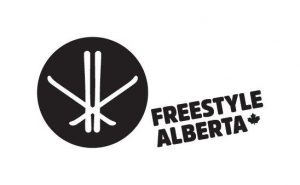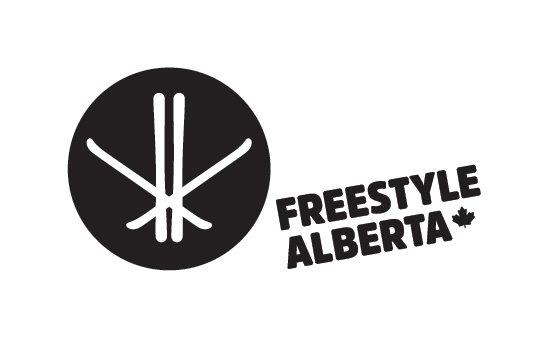 Notice of Alberta Freestyle Skiing Association Annual General Meeting
Sunday, October 21, 2018 11 am
Theatre Room, Frank King Daylodge, Canada Olympic Park, Calgary, Alberta
Watch for all pertinent AGM documents to be posted on our website at www.freestylealberta.ski
There are several board positions up for election this year.
Director at Large
Vice Chair
Treasurer/Secretary
Nominations must be submitted by October 7 to Jared Sayers (Chair) at [email protected] and Paulo Kapronczai [email protected]
Member clubs will appoint the Club President (or delegate) who may attend and participate in meetings and is entitled to one vote and an additional number of votes as follows:
Voting privileges at our meeting of members are held by the registered member clubs and weighted according to the number of athletes registered in each club.  –  1 additional vote for every twenty-five (25) CAN FREE 1&2, CAN FREE 3 and CAN FREE 4 athletes, paid and registered with the member club officials are welcome to attend and participate in meeting but are not entitled to vote.
AGM AGENDA:
Call to order at 11:00 AM – Chair Jared Sayers
Establishment of quorum – minimum of five voting member clubs
Appointment of scrutineers
Approval of the agenda
Declaration of any conflicts of Interest
Adoption of minutes of September 2017 Annual General Meeting
Chair's report
Executive Director's report
Committee reports
Report of the audit review – Dan Jefferies
Appointment of the auditors for April 2018 financial year end
Election of Directors:
Director at Large
Vice Chair
Treasurer
Other Business:
High performance teams target size and strategy to support
Freestyle Alberta event schedule
AB judging rate adjustment
Executive Director open position
Motion to approve signing authorities
Adjournment
Following the AGM, the Fall Board of Directors meeting will occur at the same BNTC location.