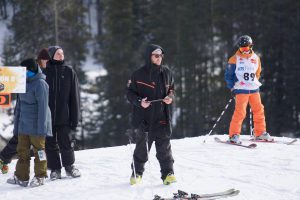 Qualified coaches teaching safe progressions to skiers is a strength of our sport. The coaching pathway and certification is developed nationally with the Freestyle Canada and NCCP approval.
Please click here to review the latest outline of the Freestyle Canada Coaching Pathway. 
Fundamentalz, Air modules and Supercoach courses are offered in Alberta based on demand. These courses will be posted on our Events Calendar.
Questions? Please email [email protected]
Fernie Fundamentalz Course (Postponed)-https://snowreg.com/#!/events/40575-fernie-fundamentalz-coaching-course 
Norquay Fundamentalz Course Dec 5-6-https://snowreg.com/#!/events/40576-norquay-fundamentalz-coaching-course
Winsport Air 1 Nov 27-29-https://snowreg.com/#!/events/40578-winsport-air-1
Winsport Air 2 (Postponed)-https://snowreg.com/#!/events/40579-air-2-winsport
Canyon Ski resort Dec 4-5 https://snowreg.com/#!/events/canyon-ski-resort-fundamentalz
Lake Louise Resort Dec 18-19 https://snowreg.com/#!/events/lake-louise-fundamentalz
MO Comp Dev Ontario Jan 11-15-https://snowreg.com/#!/events/40530-mo-comp-dev